Anuj Tiwari
Last updated on: 31/3/2022, Permalink
---
---
If you can't help but wonder how Sachin Tendulkar's daughter has grown up, here are some Sara Tendulkar hot and stunning photos to steal your heart.
Being the daughter of the legendary Indian Cricket Player Sachin Tendulkar, Sara Tendulkar must be a familiar name for most of you. Despite living in the public eye, Sara knows how to keep her personal life under wraps. However, if you can't help but be curious, here are some Sara Tendulkar hot and stunning photos that you've never seen.
One of Sara Tendulkar hot photos went viral on the Internet
Born on October 12th, 1997, Sara is actually the eldest daughter of Sachin Tendulkar and his wife Anjali Tendulkar. She takes after her mother significantly and also seems to always have a strong bond with her mom.
We can easily notice this at different cricket and Bollywood events where Sara's mother frequently shows up as her companion.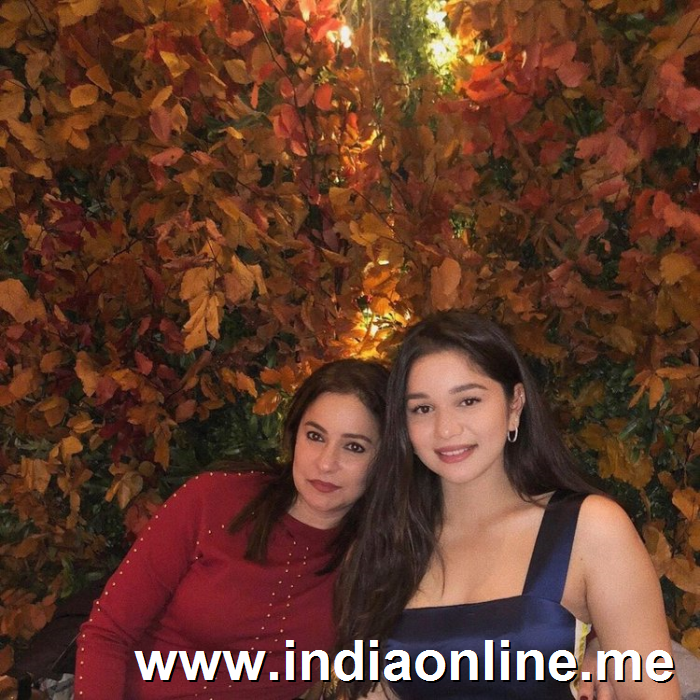 Sexy Sara Tendulkar and her mother Anjali Tendulkar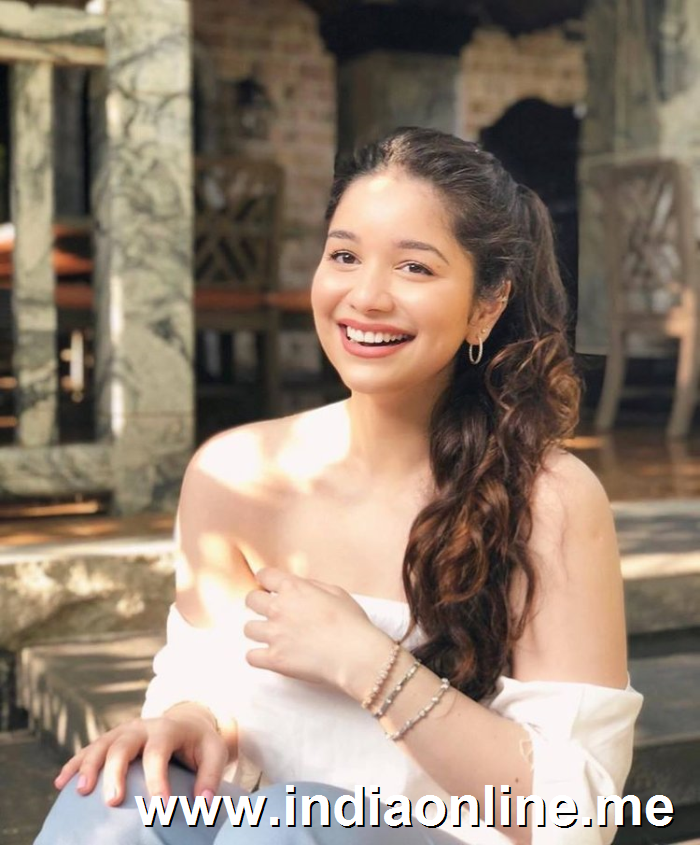 Her beauty is so pure and breathtaking
For years, fans had been waiting for the charming and talented star kid to pave her way to Bollywood since rumors said that she had prepared for her Bollywood debut opposite Shahid Kapoor in an untitled project. however, her mother slammed the rumor away, stating that she had no intention of becoming a Bollywood star.
Sara Tendulkar steal the spotlight for her sexy and stunning look in a white strap crop-top and on-point makeup
Sara went to Dhirubhai Ambani International School in Mumbai. After that, she became a student at University College London and graduated in the major of Medicine.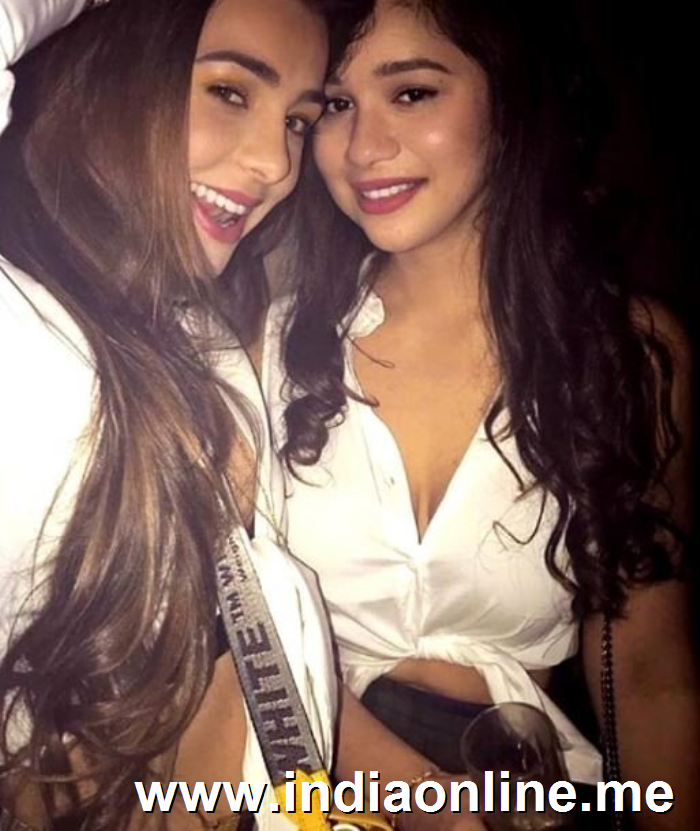 Sara look hot in a v-neck shirt at a night party
Like every millennial out there, Sara enjoys reading books, listening to music and watch movies. She even reveals that she is a huge fan of Bollywood. Besides, Sara has a great passion for charity marathons. Actually, in the Apna Le Mumbai Marathon (2013), she became the youngest fundraiser in the history of the competition. What an inspiration!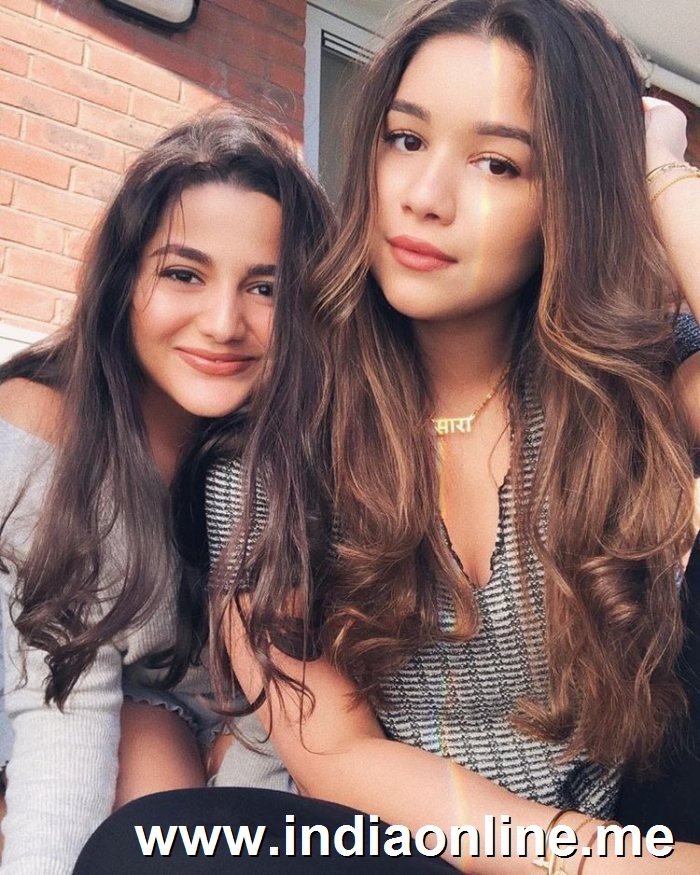 The star kid is as hot as a Bollywood diva
In a rare interview, Sara said that she always found it confusing when trying to understand the hype that people give to her farther. However, things changed when she watched his biopic, which made her aware of her father's position in Indian people's hearts.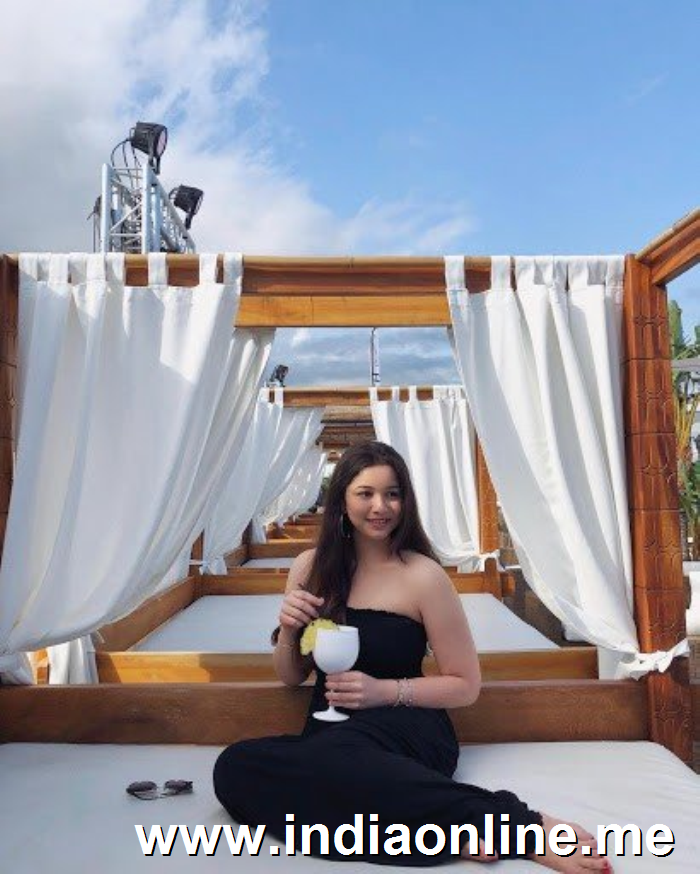 Our sexy Sara Tendulkar stuns in a black off-shoulder dress
When Sachin Tendulkar finally made the decision to retire from his 24-year career of cricket, Sara became so emotional that she couldn't help but break into tears.
Sara Tendulkar has won our heart, not only as an adorable star kid but also a charming and sexy girl
Though she is often seen in modest clothes and stays away from sexy dresses, Sara Tendulkar hot look can't be hidden. We guess this girl will make it big in the Bollywood industry once she wants to.
31/3/2022 |
|
Permalink