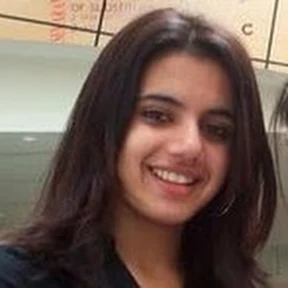 Anjali Bhatia
Last updated on: 22/4/2022, Permalink
---
Ross Island, India

In the years that followed, prisoners were moved to neighbouring isles and Ross Island was built up as an administrative headquarters and a place for senior officers to reside. The island boasted mansions and churches, plus a power station allowing residents to live in relative luxury. By the 1940s, in the face of a changing political landscape, the prison was closed and any remaining troops left the island. Now Mother Nature rules the land, with vines covering crumbling buildings and deer roaming freely between them.
History of Ross Island, Andaman
Ross Island was named after the British marine surveyor Sir Daniel Ross. The British had developed a settlement at Andaman as early as in 1788. In 1789 – 92, Archibald Blair had developed a sanatorium and hospital at Ross Island. After about six decades, the British turned back at Andaman due to the Revolt of 1857. Ross Island Penal Colony was thus established in 1858 by the British Government in India as a convict settlement for the prisoners captured in the Indian Mutiny or the Revolt of 1857. The British also made Ross Island the administrative seat of Andaman with the establishment of the penal colony.


Ross Island is just a few kilometers from Port Blair. You can get to the island by taking a ferry from the Aberdeen Jetty of Port Blair. It takes about 20 minutes to reach there. Usually, trip to North Bay Island and Ross Island are done together. The boats usually gives you around 2 hours to take a tour of the island. There is an entrance fee of INR 30 to the island. Cameras are charged at INR 30 and for video cameras, you will have to shell out INR 75.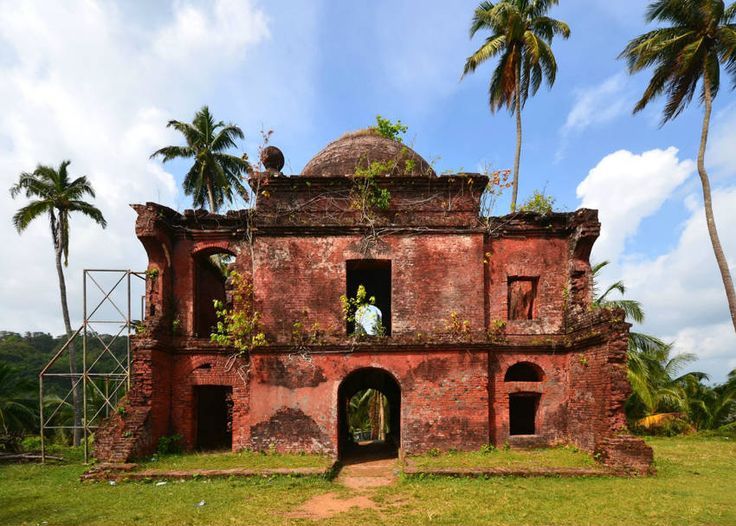 Some Useful Tips:
Wear comfortable clothes and shoes as you have to walk around the island to explore the place.
Feeding the deer is not encouraged at all. Littering the place will also attract a fine.
Snacks and water are available at the island at the bakery.
A Light and Sound show takes place everyday except Wednesday and public holidays. The show starts at 5:15 PM. The show is about the historical events that took place here during the pre-independence era.
Be careful about the timings of your boat.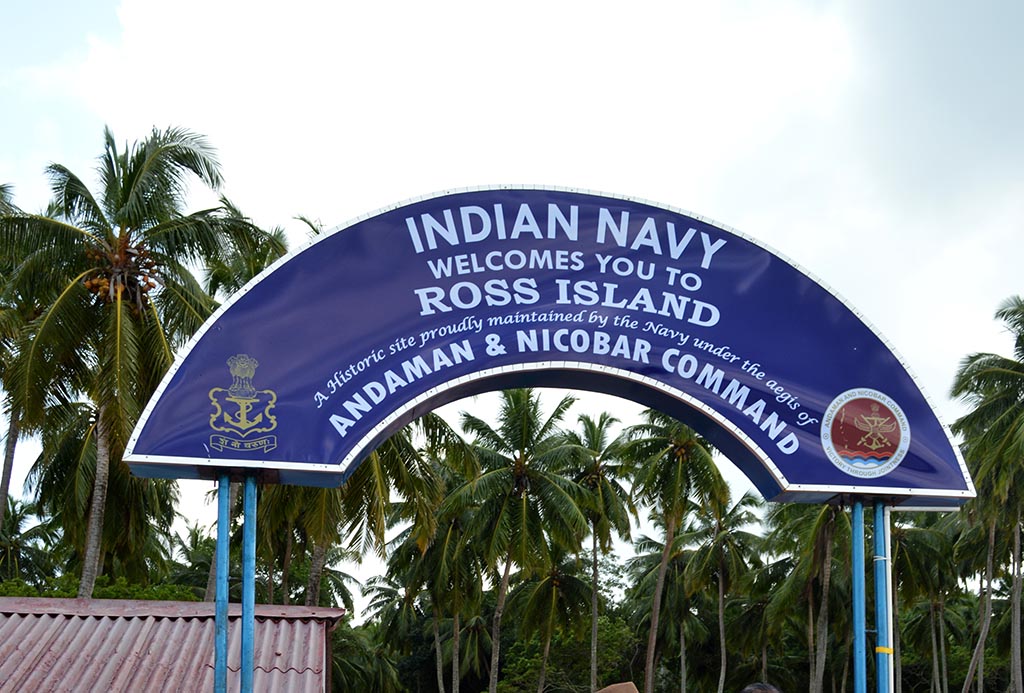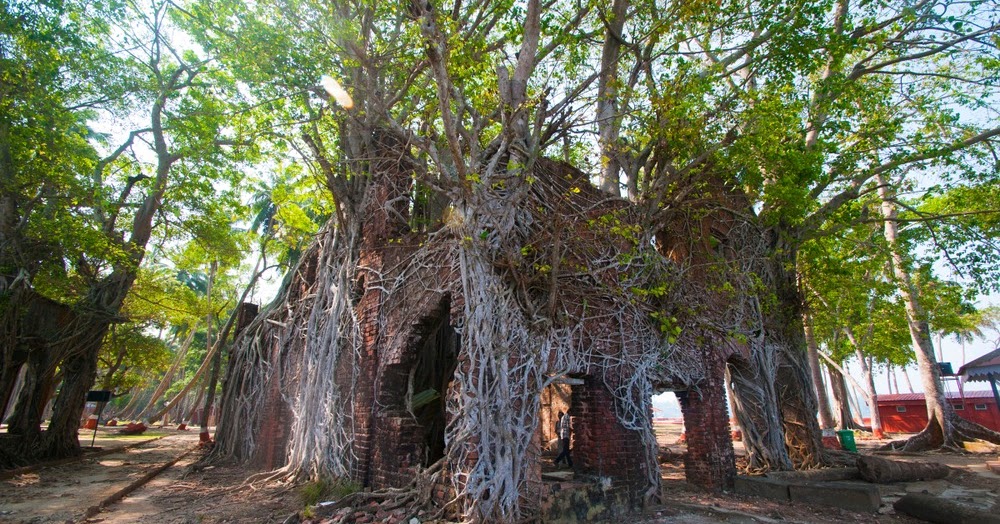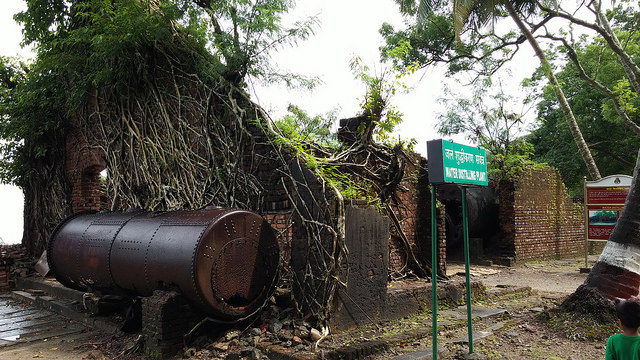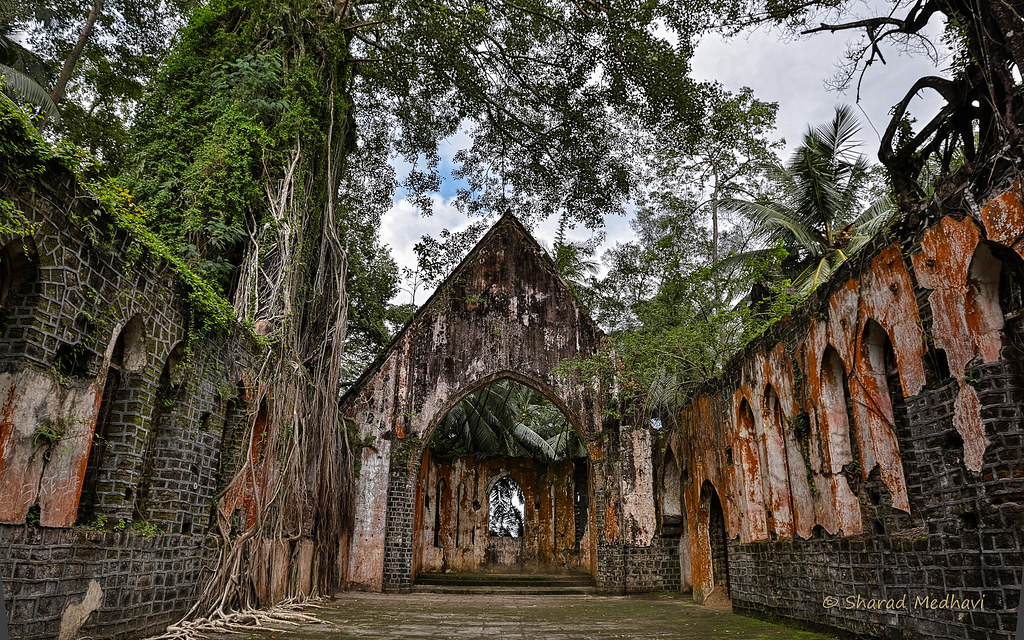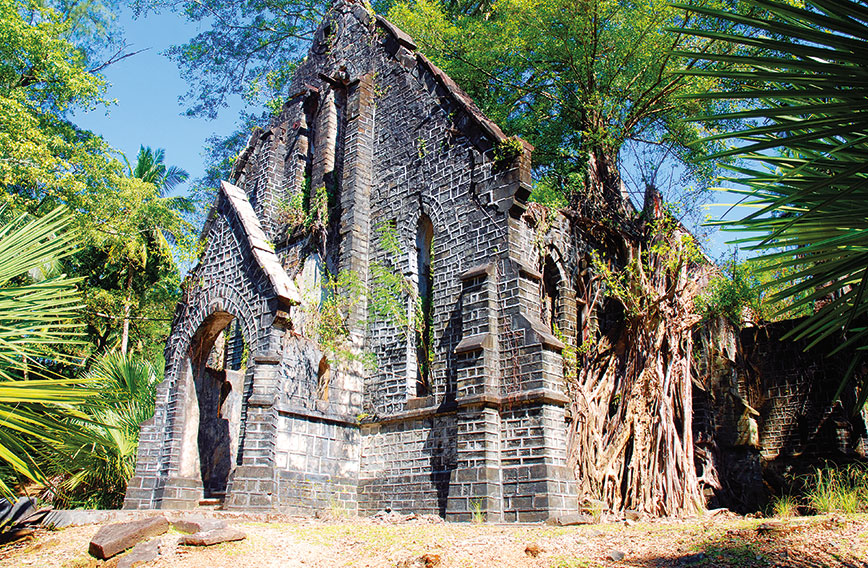 22/4/2022 |
|
Permalink