Sijo K Jose
Last updated on: 2/10/2018, Permalink
---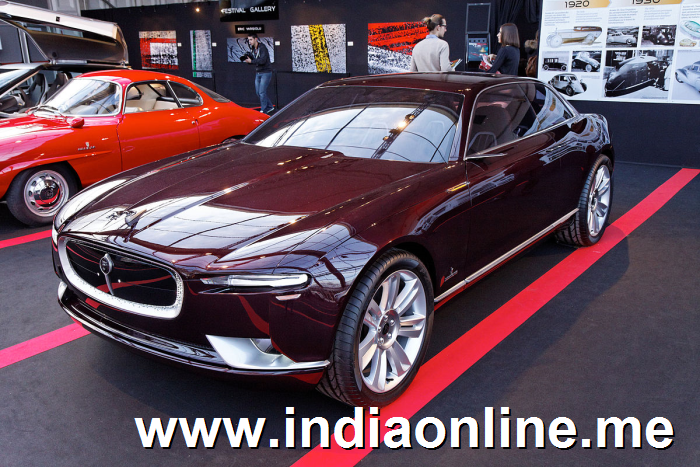 Jaguar
XJ 2019 is expected to arrive as a completely re-designed hybrid or electric car with a sporty approach. However it is not confirmed that whether it will be based on the B99 concept by Bertone.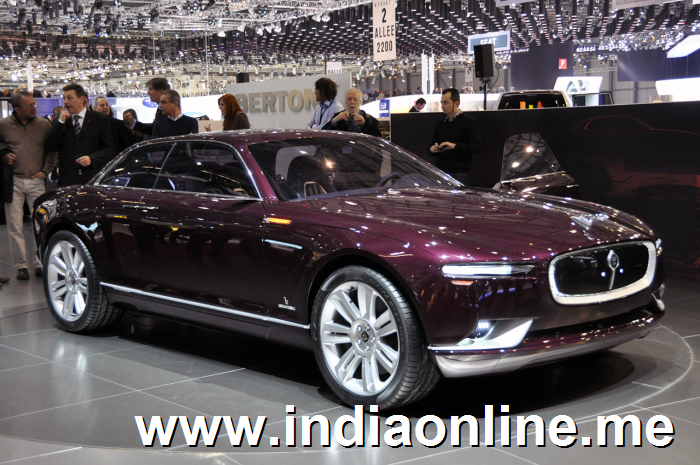 The
Jaguar
B99 was a concept car designed and developed by the Italian design house Bertone. It was first shown to the public on the Bertone stand at the 2011 Geneva Motor Show. The 4-door saloon was shown in two versions: compact executive (B99) and grand tourer (B99 GT).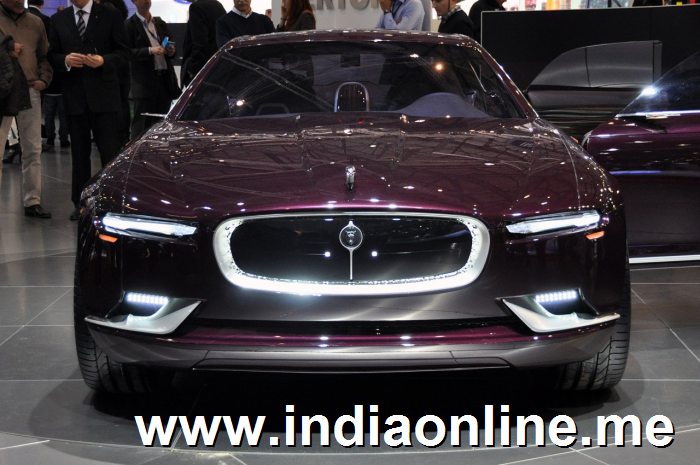 It was designed by Bertone's Michael Robinson and Adrian Griffiths and was based more on traditional Jaguars of the Geoff Lawson era compared to more recent
Jaguars
designed by Ian Callum.
---
Read more: 2019 Jaguar XJ will be a high-tech electric flagship
---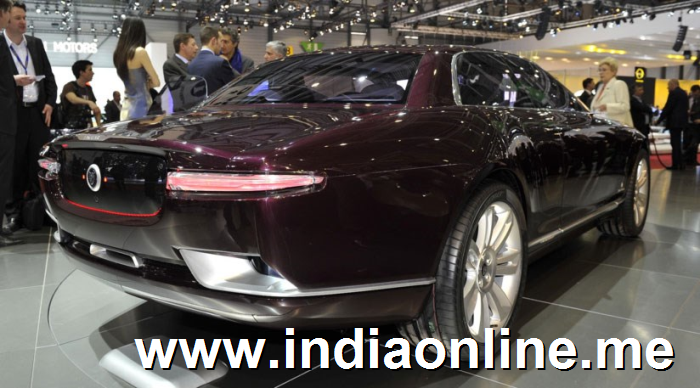 The B99 was a 4,500 mm (177.2 in) long 4-door saloon with 4 seats constructed of aluminium panels and featured suicide doors. It was only 1,350 mm (53.1 in) high and 1,950 mm (76.8 in) wide and stood on a 2,800 mm (110.2 in) wheelbase.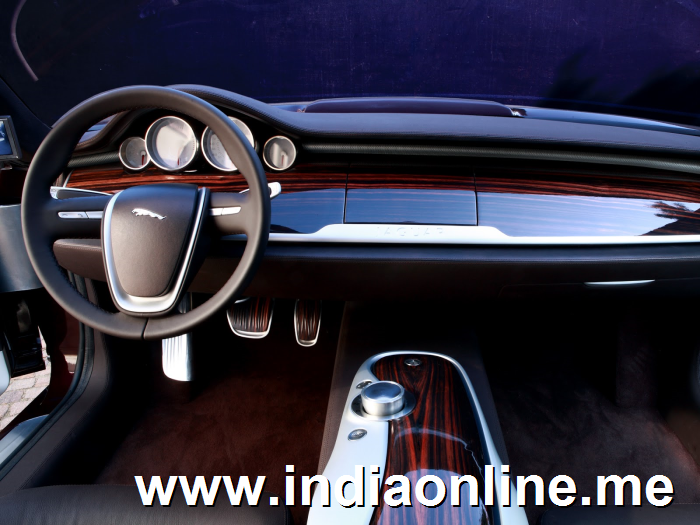 The power train was also developed by Bertone as a hybrid; featuring a 1.4 L engine for range extension purposes with two electric motors of 201 bhp (150 kW; 204 PS) each driving the rear wheels. The car's maximum output of engine and electric motors is 570 bhp (425 kW; 578 PS). Average CO2 emissions were estimated at 30g/km with a claimed 60 mile range electric-only mode.​​​​
The B99 name stands for B for Bertone and 99 for Bertone's 99th year in operation.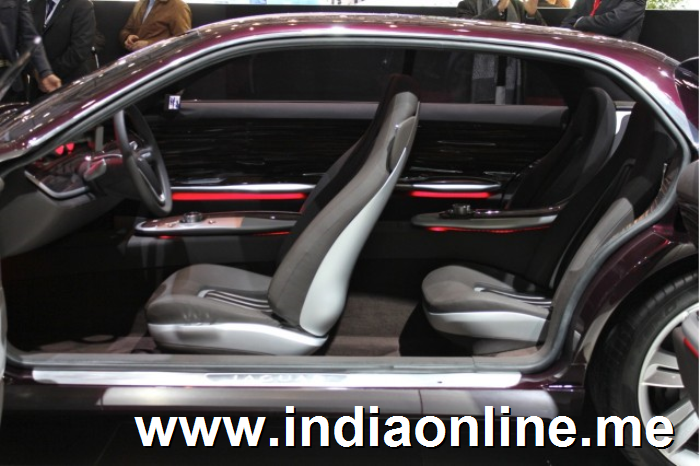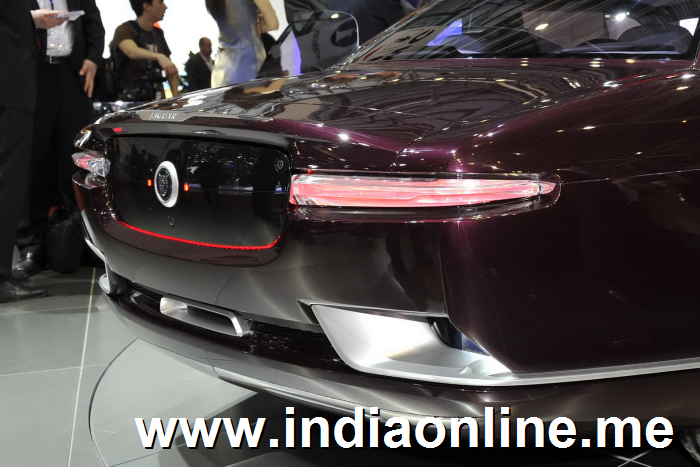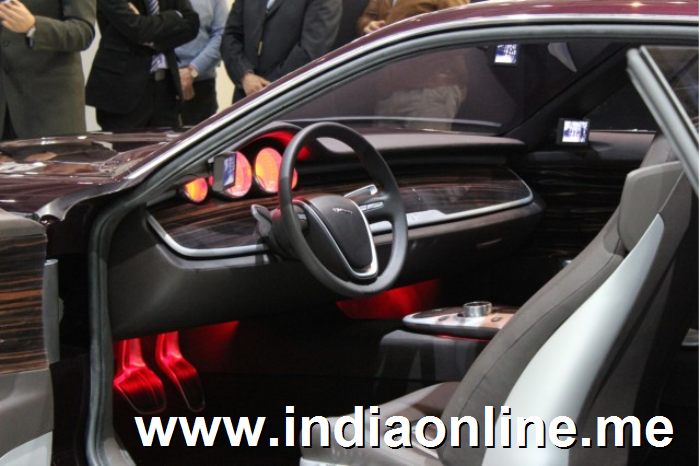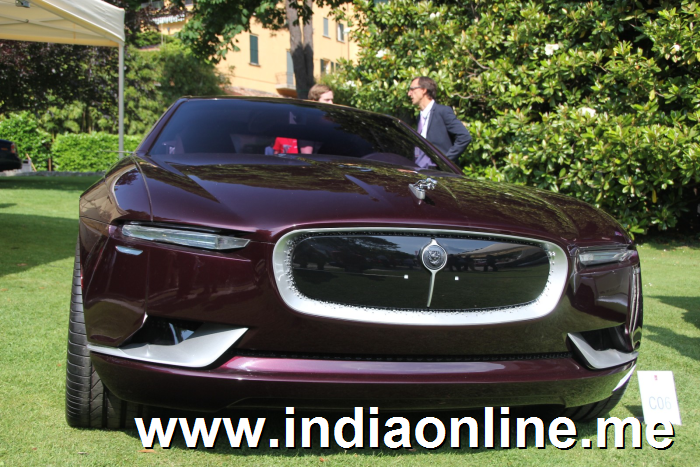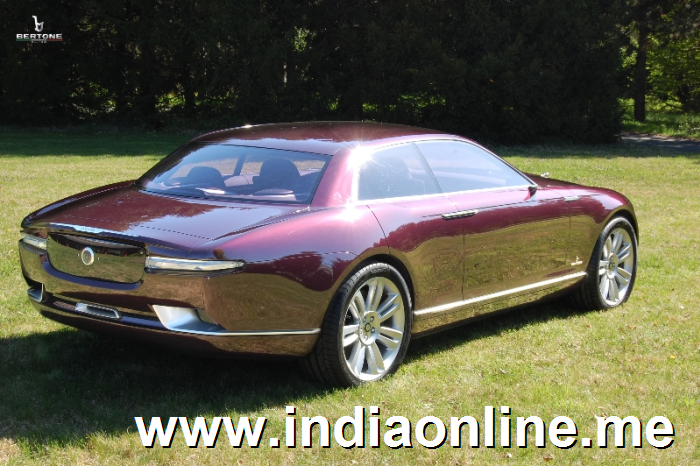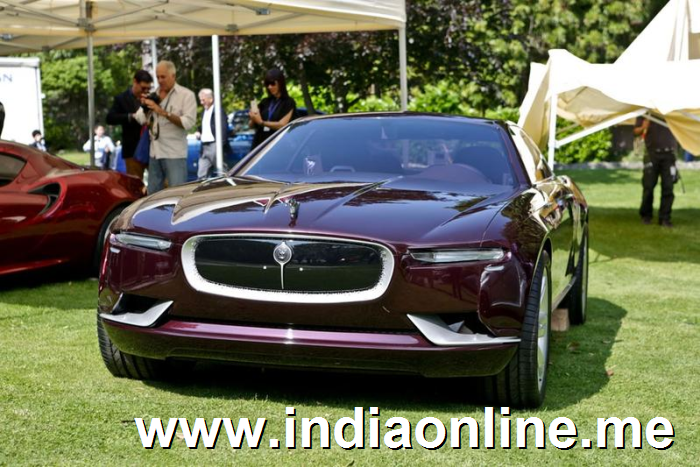 2/10/2018 |
|
Permalink